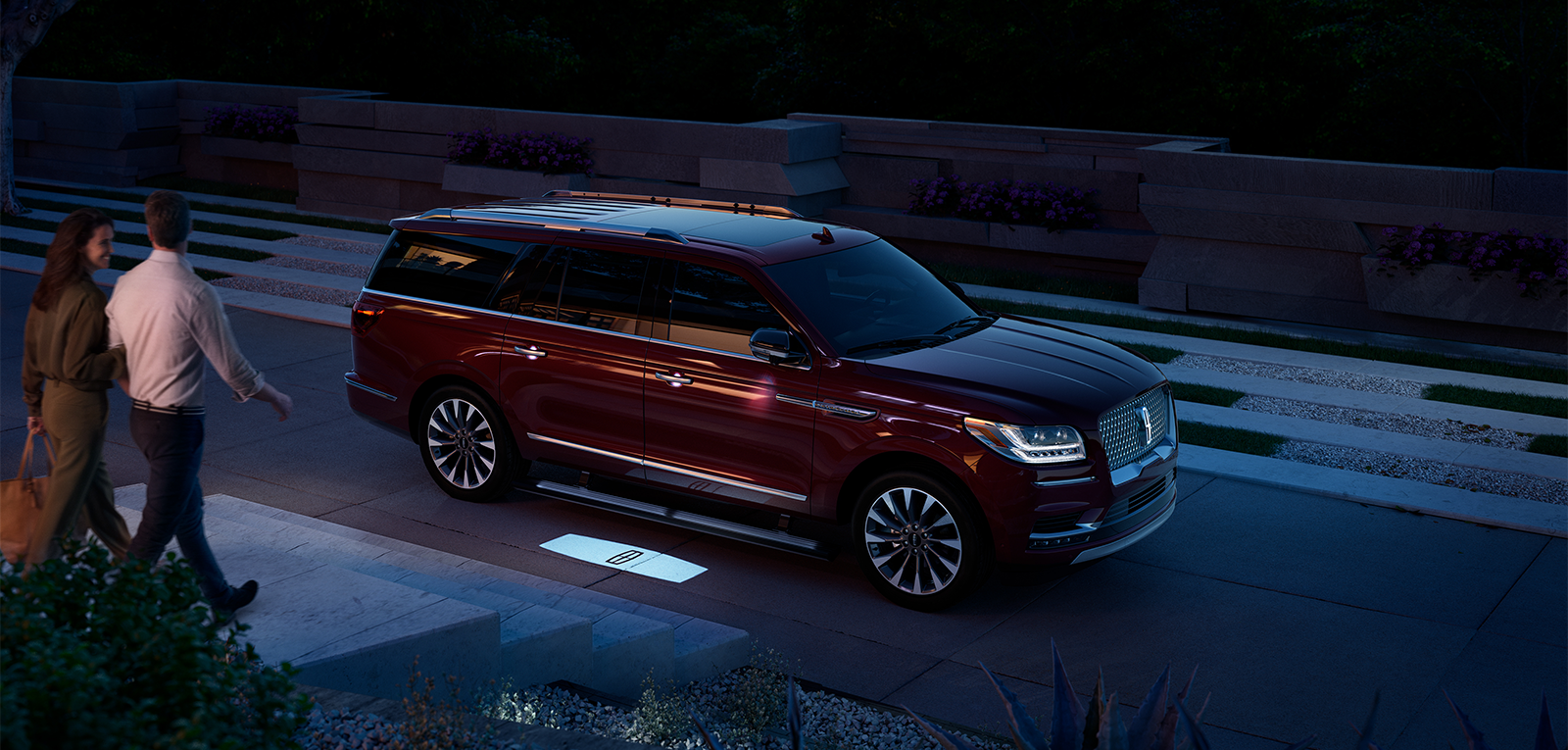 EXPERIENCE THE LINCOLN WAY™
A UNIQUE RANGE OF SERVICES DESIGNED TO MAKE LINCOLN OWNERSHIP EFFORTLESS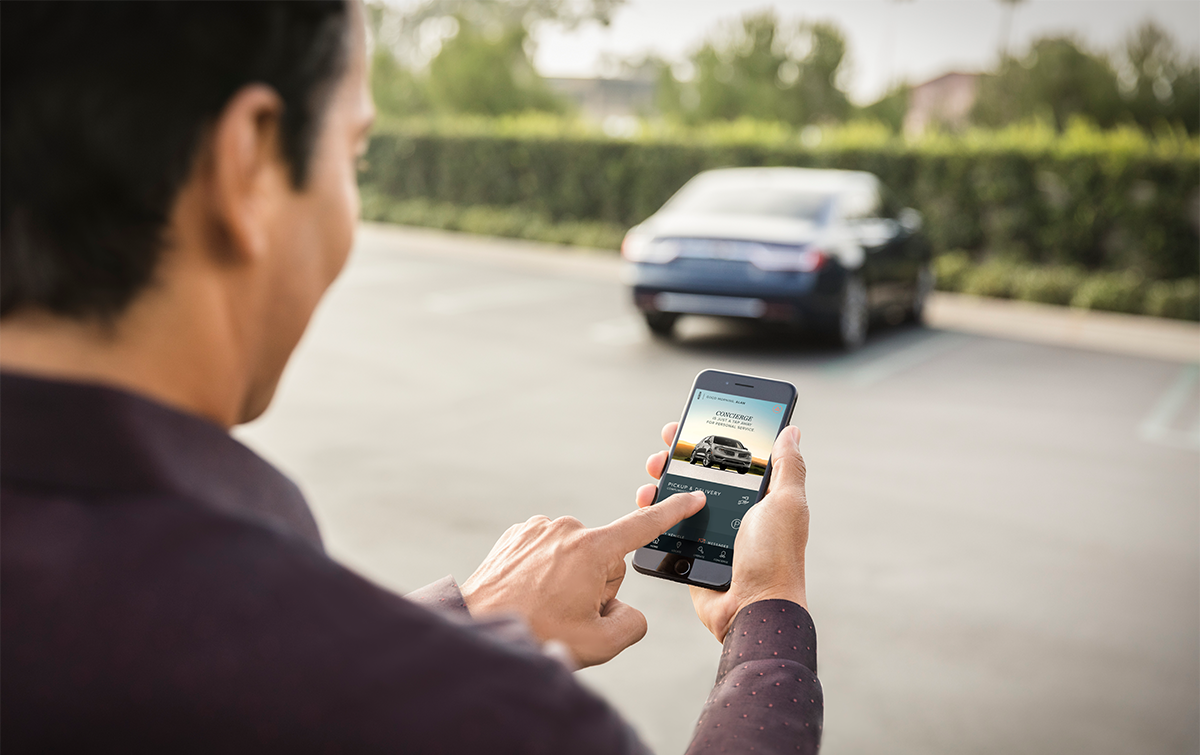 MORE THAN A SUITE OF PREMIER VEHICLES
The Lincoln Way is a viewpoint that considers the entire life of the Lincoln owner, treating your customer service experience as a 24/7 relationship that starts - rather than ends - with your Lincoln vehicle purchase.
PERSONAL ASSISTANCE AT YOUR SERVICE
Lincoln's Concierge Team is ready to help with vehicle solutions, roadside assistance and a personal touch. Let us handle the bumps in the road - you've got a life to enjoy.
6